The Beyond Memorable Wedding package offered at Dreams Resorts, Secrets Resorts, Now Resorts, and Breathless Resorts is one of our clients' most popular wedding packages for their destination weddings. The wedding package is one of the most comprehensive packages and allows for customization on top of all the amenities included standard. 
The Beyond Memorable package provides the best value if you plan to have 50-75+ guests at your destination wedding. In this article, we look at what is included in the Beyond Memorable Wedding package and why it's one of the best if you're planning a destination wedding. 
Where is the Beyond Memorable wedding package available?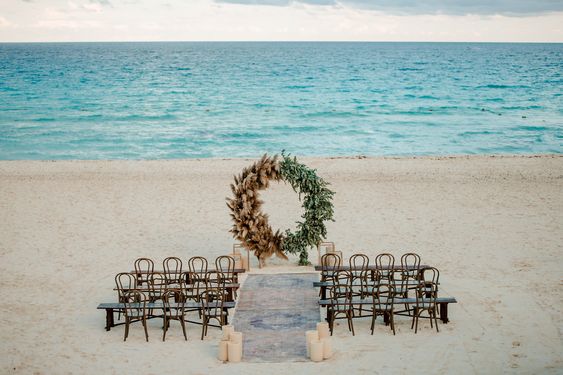 The Beyond Memorable wedding package is available at AMR Collection Resorts, which includes about 50 hotels from Dreams, Secrets, and Breathless across the Caribbean, Mexico, Punta Cana, and Costa Rica.